Solutions
Why EdisonLearning?
For over a quarter of a century, EdisonLearning has been changing the conversation about education and improving learning opportunities for all students – regardless of ZIP code and socioeconomic status.
Inherent to the core of EdisonLearning's business model, are Digital Learning Solutions, which include the following products and services:
EdisonLearning eCourses® for 6 - 12th grade

eSchoolwareTM platform

Instructional & Student Services Teachers and Advisors

Discover our learning solutions that align with Cares Act and other federal funding sources.
We know that being an educator comes with many challenges. The COVID-19 pandemic has influenced federal and state mandates for distance or virtual learning, as well as options for hybrid or blended learning, creating additional obstacles to student achievement success. With over a decade of experience in successful virtual and blended learning programs, EdisonLearning can help you and your school program succeed. With evidence suggesting that the shift to online learning will persist in meaningful ways, EdisonLearning is focusing on establishing a school environment that promotes student learning and success; a full and rich curriculum; and the ongoing training and professional development of high-performing administrators and teachers.
Does your school already have a designated learning management system (LMS) or student information system (SIS)? No problem! EdisonLearning's partnership with FocalPointK12 empowers schools to utilize eCourses and instructional services with any platform through our interoperability and integration capabilities!
Our Teacher Portal empowers educators to take ownership of their digital course sections and student data. A dashboard with color-coded indicators and academic interventions guide instruction in accordance with eCourse responsive instruction and resulting data in eSchoolware™ reports.
Digital Learning Solutions
Learn about our course offerings, state approvals, highly qualified instructors, and more.
Learn more about our EdisonLearning eCourses®, coupled with the eSchoolware™ platform that offers a personalized and gamified approach to learning!
EdisonLearning eCourses® are available in a variety of course types to meet the needs of any learner! From Credit Recovery, Competency-Based, Honors, and Project-Based course offerings, you can meet any student's personalized learning needs. Digital courses are presented in the dynamic Course Player or MyDay content delivery systems, which engage the student in gated pathways through essential and responsive instruction to ensure mastery of each concept.
We would be happy to discuss how we can partner with your school or consortium.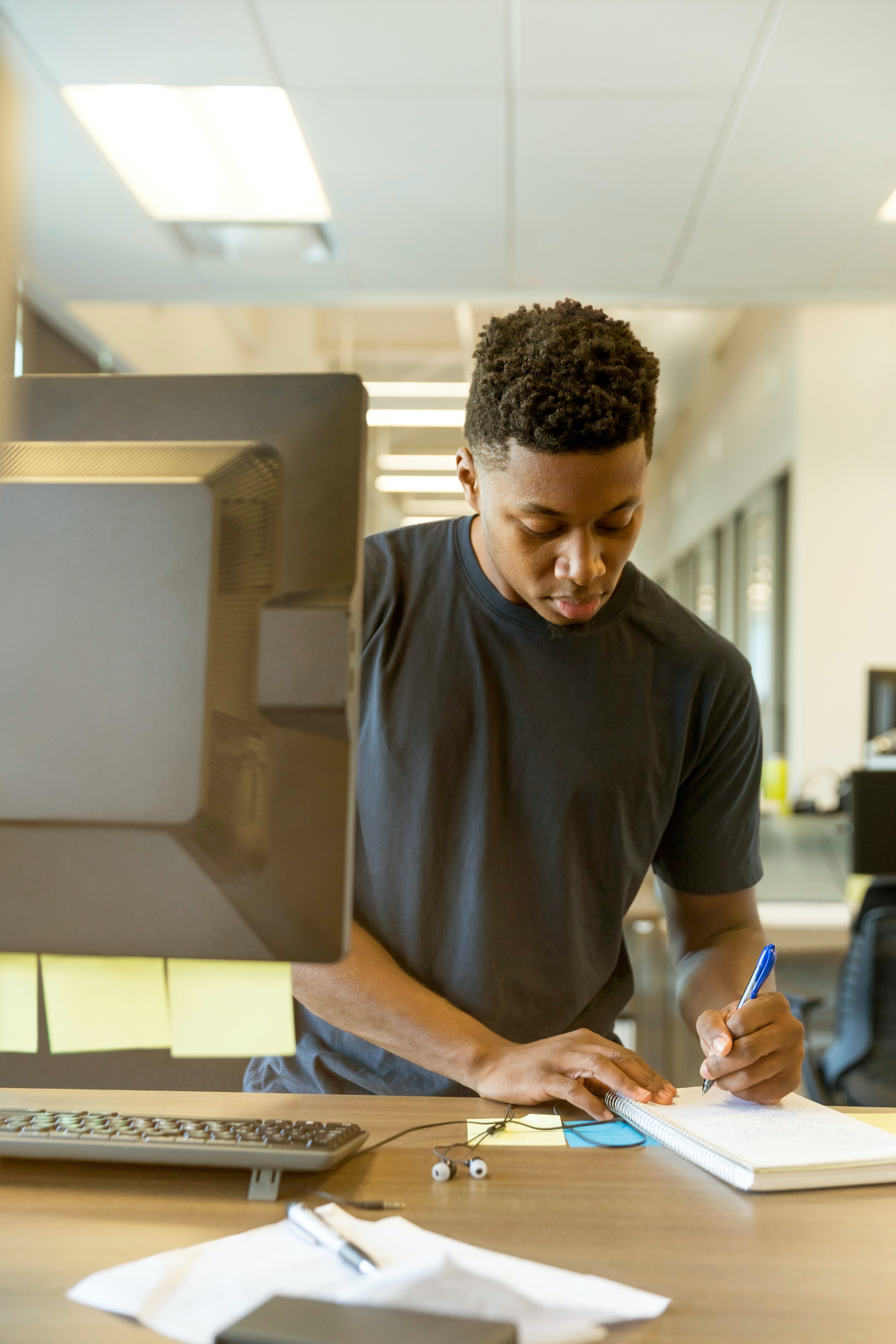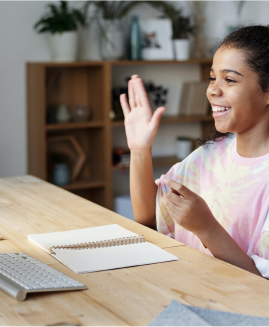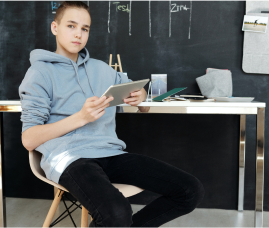 EdisonLearning eCourses® Catalog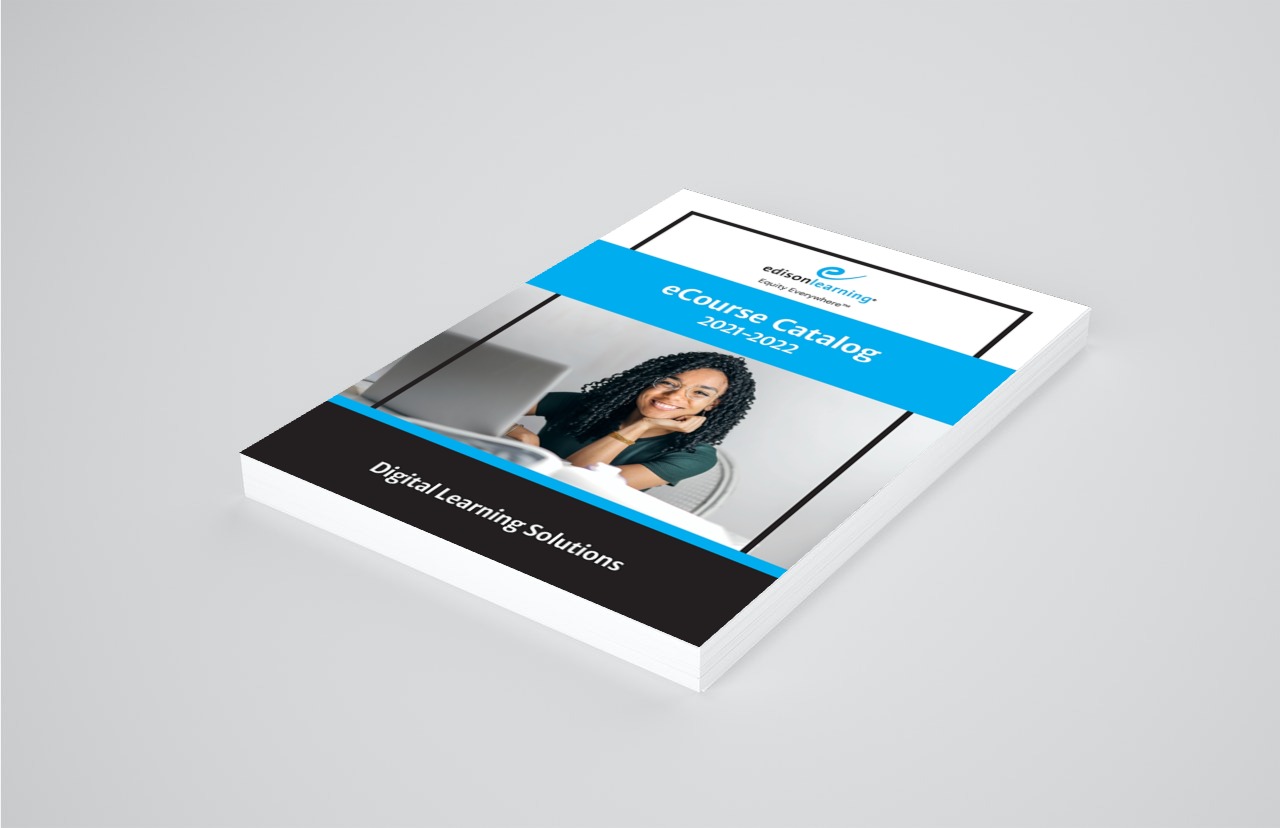 With over 150 online learning courses in a variety of core and elective subject areas, EdisonLearning eCourses® can enhance any curriculum offering for virtual or blended learning programs. EdisonLearning's newest addition, Career Preparatory Electives, empower students to explore emerging career and technical skills. Project-Based digital courses allow students to engage in rigorous explorations of real-life problems and create digital artifacts of learning. Each course drives students towards post-secondary success.
Have a Question?
Frequently Asked Questions
Click for answers to the most common questions we get about EdisonLearning products and services.
Q1. What kind of achievement data and reporting is available in your systems and for eCourses?
EdisonLearning complies with all reporting requirements in relation to all state and federal funding, laws, and accountability standards. Student enrollment, attendance, and performance data are all tracked through EdisonLearning's learning management system, eSchoolware®.
Q2. What is the Student Experience like?
Our learning content is dynamic and engaging. For the full experience, take a look at our
video
.
Q3. Where can I go if I need help Troubleshooting?
We offer robust support. Visit our
Support
page for more info.
Q4. Can EdisonLearning eCourses® be used in Blended Learning classrooms?
Certianly, eCourses are used in a variety of blended learning models, most commonly in a Station or Lab rotation model or for Enriched Virtual methods.