Careers At EdisonLearning
EdisonLearning is a special place – a growth company – both personally and professionally. You will have ample opportunity to spread your wings, take on new challenges, and build a long-lasting, fulfilling career. If you are looking to join an innovative and creative team, focused on growth, please submit your application to one of our open positions.
Open Positions At EdisonLearning
We are currently seeking qualified candidates for the following open positions. If your skills and experience align with our positions we encourage you to apply today!
PA, MI, MO - 28753
We will be hiring for Full-time and Part-time remote teachers for various subjects. If you hold a teaching certificate in one of these states, or are in the process of obtaining your certificate and are interested in remote teaching work, please apply to this opening to become part of our candidate pool.
Instructional & Student Services PA - Pittsburgh, PA
This subject-specific Instructional & Student Services Teacher is responsible for managing the asynchronous and synchronous learning environment for group and individual instruction. The Instructional & Student Services Teacher interacts with students.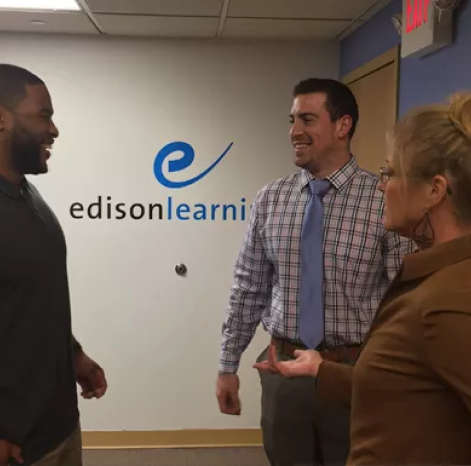 Our Employee Experience
Our organization's growth and success is due to the hundreds of dedicated professionals who share a passion for making a difference in the lives of young people – both academically and in character development. Therefore, we embrace the fact that each and every EdisonLearning employee is our most valuable resource, and should be treated as such.
Commitment Our Employees
Our employees are our first line of customers. Therefore, we are committed to maintaining a work environment that empowers every employee to take ownership for the growth and success of the company – making sure that the best ideas are always on the table, and that the students we serve always receive our best.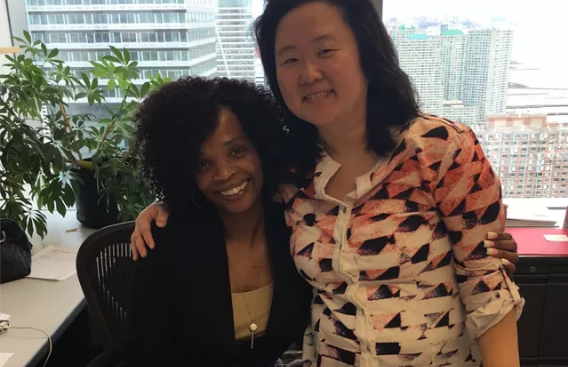 Employee Benefits
A Culture Of Wellness And Balance
We offer our team a full benefits package at competitive premiums; including Medical, Dental, Vision, Short and Long Term Disability.
Medical, Dental, and Vision Insurance
Student Loan Assistance Program
Time Off Accrual Schedule
The Human Resources Team
The Human Resources Department acts as a catalyst to enable all EdisonLearning employees to contribute at optimum levels toward the success of the business – and the students we help to educate. Their backgrounds encompass a broad spectrum of cultural, educational and professional experiences – all focused on continuing a legacy of innovation and student achievement.
Karrie Dunn
Director of Talent, Innovation and Culture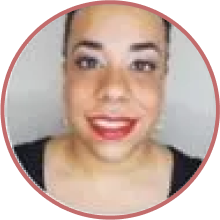 Marines Alvarez
Talent and Culture Manager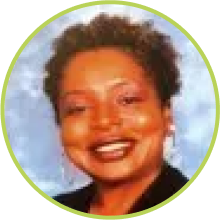 Wezinna Gillespie
Total Rewards Manager