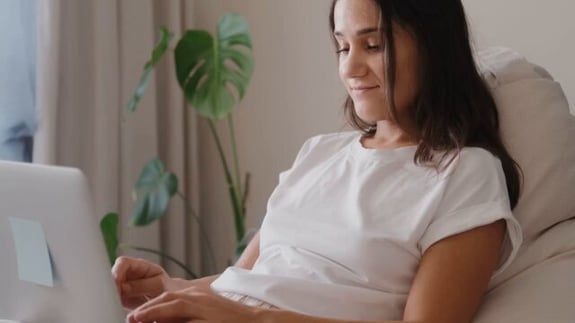 EdisonLearning

Digital Learning Solutions for students grades 6-12
Industry leading solutions
eCourses to Empower Post-Secondary Success
Digital Learning Solutions
EdisonLearning brings together best practices in instruction, developed over three decades of supporting schools, with blended solutions designed by educators to meet students where they are and deliver the education they need and deserve.
Explore Our Digital Learning Solutions
Whether you are looking for curriculum, student services support, or professional development support, EdisonLearning has the perfect option for you.
Success is for everyone
Students and Educators count on us to provide an online or blended school environment that promotes student learning and success.
"The eCourses I took were hard, but I learned more than I ever thought I could learn because of them."
"The eCourses and eSchoolware opens up learning possibilities for our students, and actually for any students. It allows them an opportunity to fail, which many curriculums do not, and then retrains them to truly grasp the materials to enhance their learning experience."
"The best thing about the eCourses, is that they let me learn at my pace, so I got more out of them than some of my normal classes."
"The eCourses and eSchoolware platform help our students gain academic traction by allowing them to easily navigate subject matter, which in turn helps them to accelerate their learning process."
Professional Learning for School Staff
Transforming Digital Classrooms for Student Success
Make your plans now to take advantage of professional learning opportunities. It's not too late to register your team or sign up yourself.
Read More
Who is CEO Thom Jackson?
Largest Minority-Owned Business in Online Education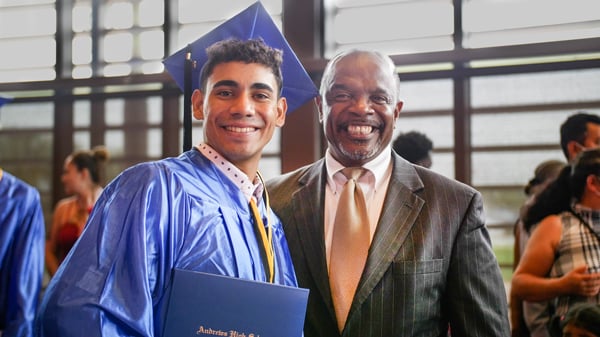 Thom Jackson has held key positions at Fortune 100 companies and served three New Jersey governors, but it was his upbringing in a high-poverty Ohio zip code that truly formed him into the leader he eventually became―specifically, he saw the critical role of education. "I'm living proof of how education can change your life," he says. "I'm on this trajectory because my 8th grade teacher Dottie Miller pulled me aside in the hallway and put me on the right path."
That trajectory led Thom to join EdisonLearning, originally as General Counsel, during which time he quickly found himself immersed in education models, results, and understanding what quality teaching was all about. Within a couple years, the company went up for sale and Thom placed the winning bid, making EdisonLearning the largest minority-owned business in the online education space. Over nearly a decade as President & CEO, his passion has only grown. "I feel obligated to pay back at a scale Ms. Miller wouldn't even have imagined," he says. "It keeps me driven."
We believe in
Equity in Education for Everyone
EdisonLearning is partnering with districts nationwide to demonstrate how high-quality curriculum and instructional solutions can ensure that demographics and zip code are never a barrier to equitable academic opportunities. Our diverse pilot schools are sharing their stories and successes along the way as they implement resources and strategies to enhance equitable opportunity and achievement for all learners.
Read More