21st Century Community Learning Centers
21st Century Community Learning Centers support the creation of community learning centers that provide academic enrichment opportunities during non-school hours – including summer recess – for students who attend high-poverty and low-performing schools.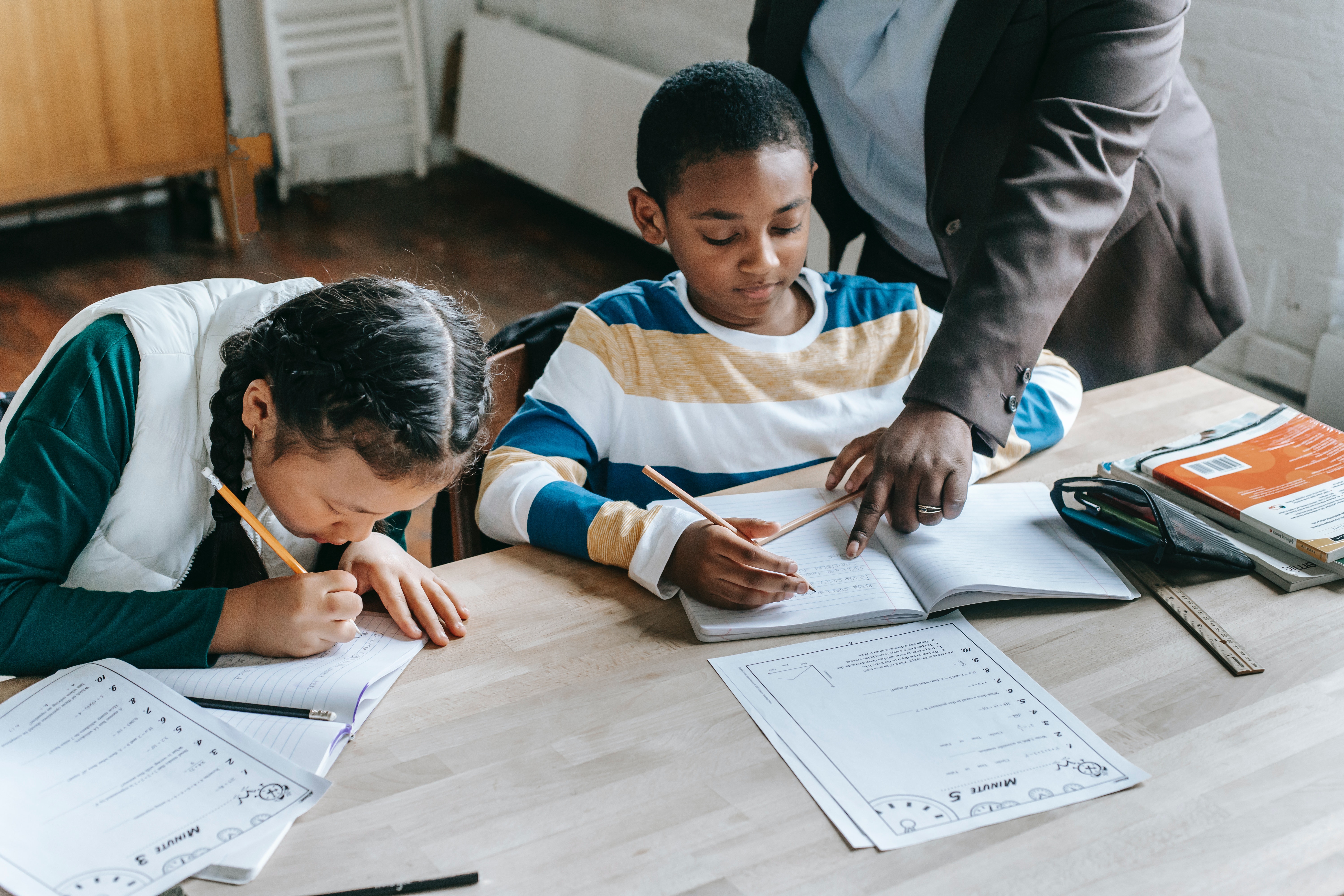 Alignment with EdisonLearning's programs and services
EdisonLearning's eSchoolware and eCourses offer digital content, highly qualified instructional staff, and proven practices in the areas of digital and blended learning, allowing staff an easy method of working with students to complement classroom efforts.
With EdisonLearning eSchoolware, parents, teachers, and students can monitor student progress, attendance, and success on our dashboard.
All EdisonLearning students have the opportunity to attend sessions with professionals who have overcome unfortunate life circumstances. During these live sessions, guest speakers discuss the required education and "a day in the life" of their careers.
Need more funding assistance?
Have Any Questions?
Learn how EdisonLearning can help you target the critical areas where spending will ensure your students have what they need to succeed. Contact us today.