SSAE: Title IV, Part A
The Student Support & Academic Enrichment (SSAE) Grant program supports activities for a well-rounded education (at least 20 percent), safe and healthy students (at least 20 percent), and the effective use of technology (up to 60 percent).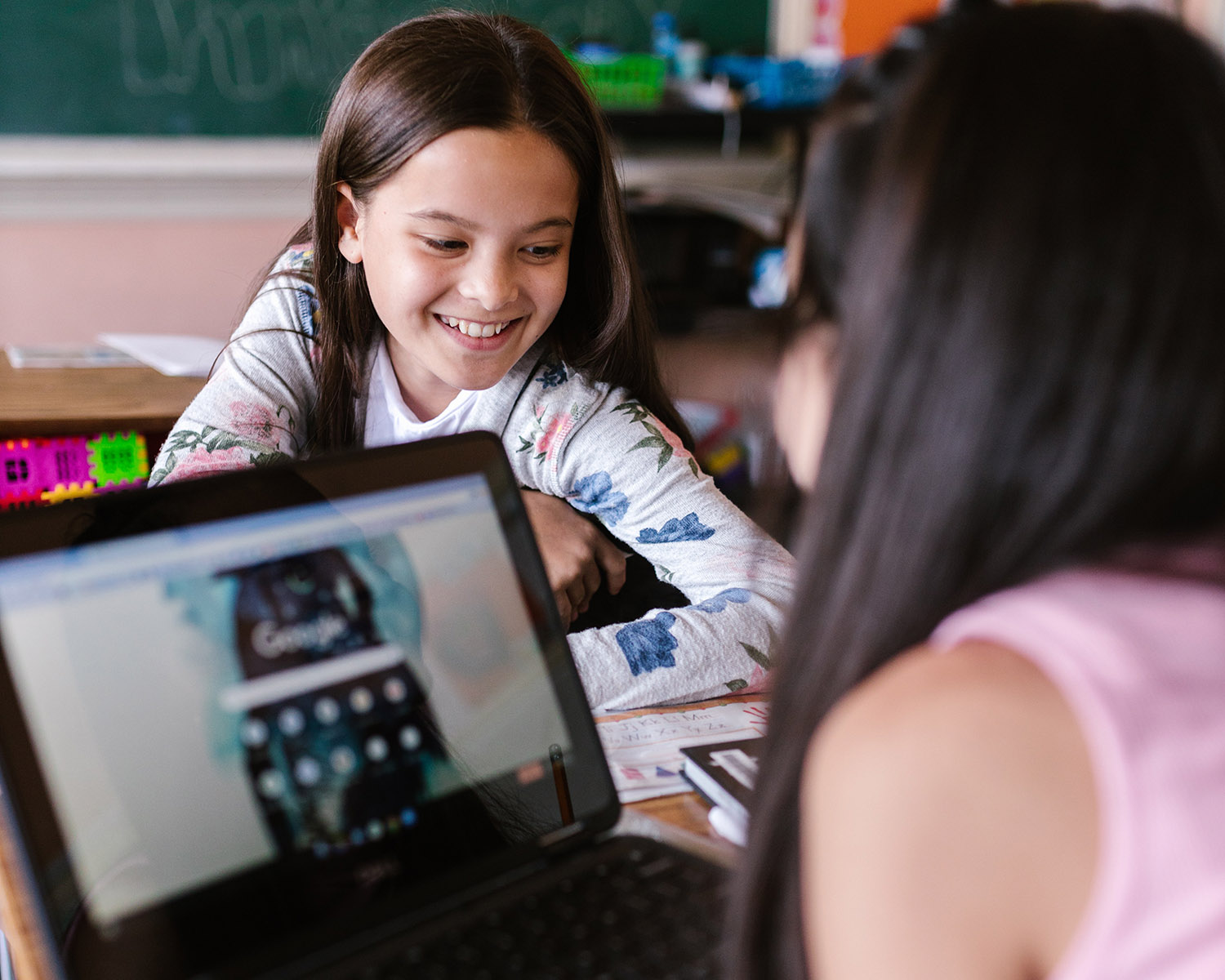 Alignment with EdisonLearning's programs and services
Up to 60 percent of this grant can be used for the effective use of technology in education. EdisonLearning's eSchoolware allows educators to support learners with access to over 150 high-quality eCourses to address individual student needs.
Up to 20 percent of these funds can be spent on well-rounded education and safe and healthy students. EdisonLearning's Career and Technical Education courses, and Own It!, a student empowerment SEL program, provide supports for becoming well-rounded as well as for addressing social-emotional well being.
All EdisonLearning students have the opportunity to attend sessions with professionals who have overcome unfortunate life circumstances. During these live sessions, guest speakers discuss the required education and "a day in the life" of their careers.
Need more funding assistance?
Have Any Questions?
Learn how EdisonLearning can help you target the critical areas where spending will ensure your students have what they need to succeed. Contact us today.