Educator Implementation Services
Enhance Digital Learning Success
EdisonLearning eSource® professional development supports schools and districts with blended and online learning implementation and ongoing improvement. Through eSource®, our expert consultants work closely with administrators, faculty, and staff throughout a school district to support successful partnerships, school development, and school improvement initiatives in a number of ways:
Develop and plan curriculum to support school improvement
Provide school needs assessments
Share and review resources and materials related to faculty development
Deliver student achievement diagnostic and formative assessment tools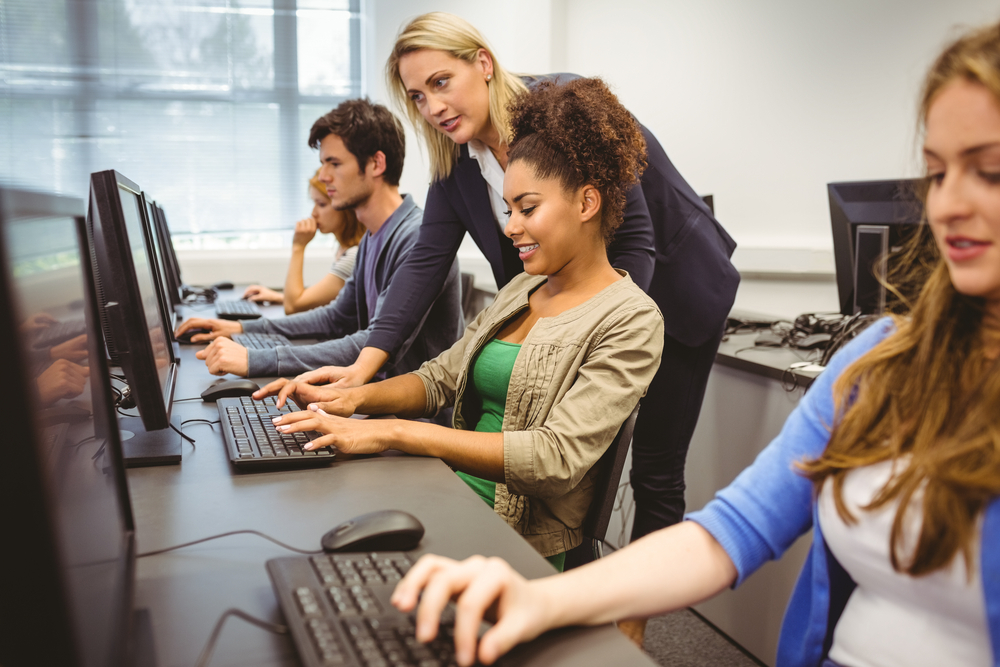 Implementation Training Workshops
eSource® workshops are aligned to our 150+ eCourses and ensure a smooth implementation at the school level.
Available eSource® Workshops
Getting started with EdisonLearning
A workshop that covers the basics of eSchoolwareTM and the pedagogical design of EdisonLearning content
Going to blended or remote
Multiple workshops that cover best practices and strategies for faculty beginning to teach blended or fully remote learning
Digital safety training for teachers
A teacher-centered session that focuses on digital safety with an emphasis on protecting student data
Pedagogy and advanced features
A session that focuses on best practices in virtual instruction and advanced features of EdisonLearning eCourses® and eSchoolwareTM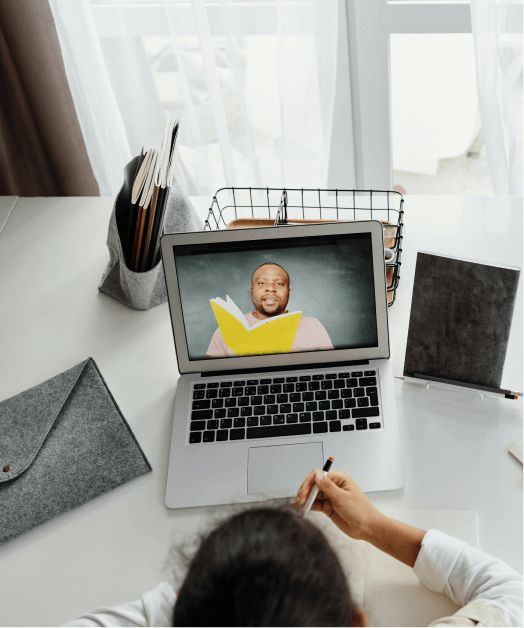 Ongoing Professional Learning In a Community of Peers
Continual learning is not just for our students, which is why EdisonLearning provides educators with a collaborative online community designed to promote the success of virtual and blended learning implementations. Attend free sessions to get started in developing a sustainable, effective plan for technology-enabled instruction.
EduJedi Professional Development Series: Foundations of K-12 Reimagination
Presented by the Learning CounselTM and sponsored by EdisonLearning
The Learning Counsel's EduJedi Series, "Foundations of K-12 Reimagination," is designed to open leaders' and teachers' minds to the real changes needed so they invest in the unusual areas of tech and processes that are real difference makers. The genesis of the EduJedi Activities are real-deal experts with professional software experience, model tech architecture knowledge, school logistics and academics background. These carefully planned Activities are the true Foundations of K-12 Reimagination.
Building the Bridge Podcast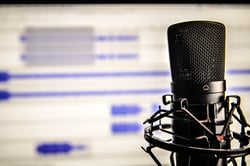 With over a decade of experience in successful virtual and blended learning programs, EdisonLearning shares best practices for building and running online programs. Our "Building the BridgeTM" podcast is an ongoing learning tool to help educators succeed in establishing a school environment that promotes equitable student learning.
See how we can benefit your students
Send Us A Message
Ready to take the next steps with EdisonLearning? Speak to a consultant today.