EduJedi Professional Development Videos for Educators
Foundations of K-12 Reimagination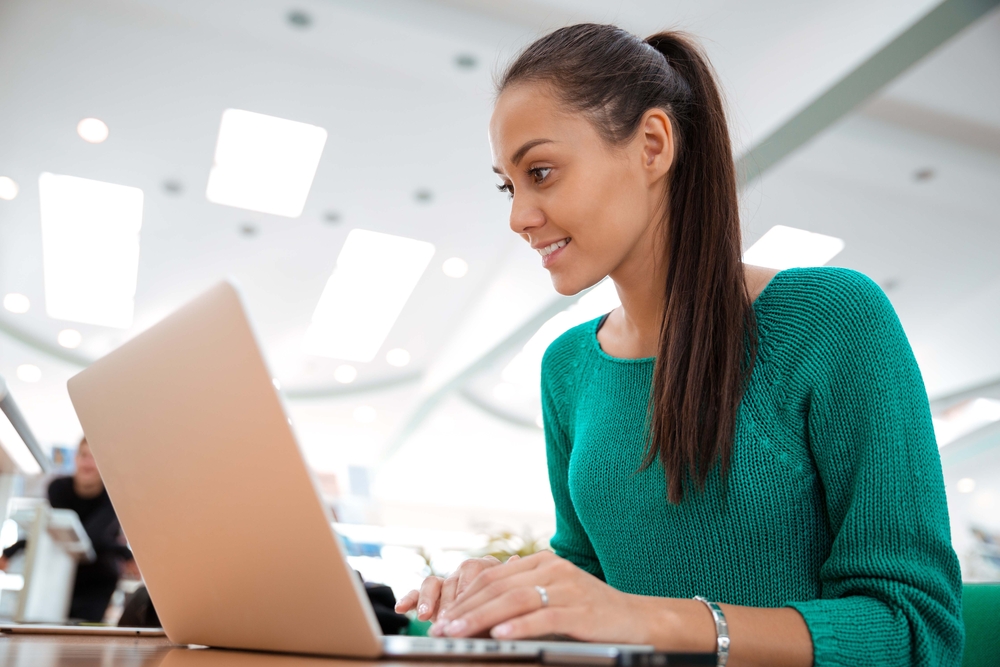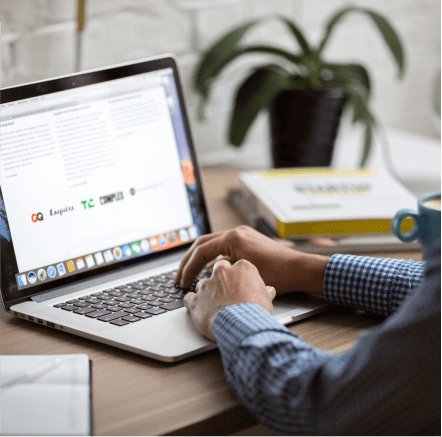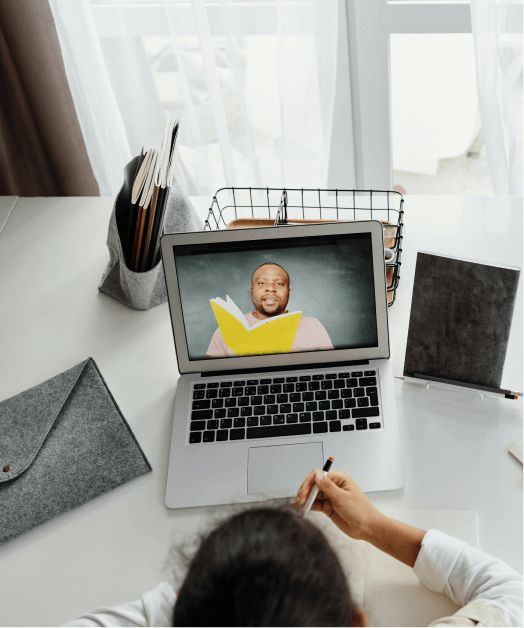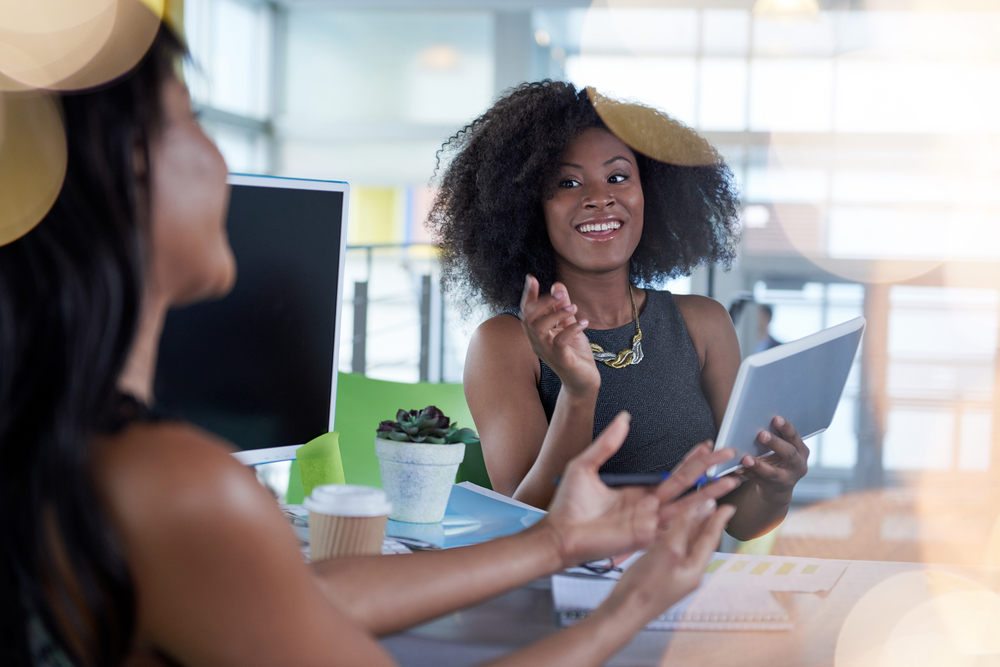 EdisonLearning has partnered with the Learning Counsel to present the EduJedi series, "Foundations of K-12 Reimagination"
Not your usual professional development. Designed to open leaders' and teachers' minds to the real changes needed so they invest in the growing areas of tech and processes that are real difference makers. The genesis of the EduJedi Activities are real-deal experts with professional software experience, model tech architecture knowledge, school logistics and academics background. These carefully planned Activities are the true Foundations of K-12 Reimagination.
EduJedi Series: Foundations of K-12 Reimagination
See how we can benefit your students
Send Us A Message
Ready to take the next steps with EdisonLearning? Speak to a consultant today.