Thank You!
Thank you for contacting EdisonLearning! We will reach out to schedule a consultation shortly.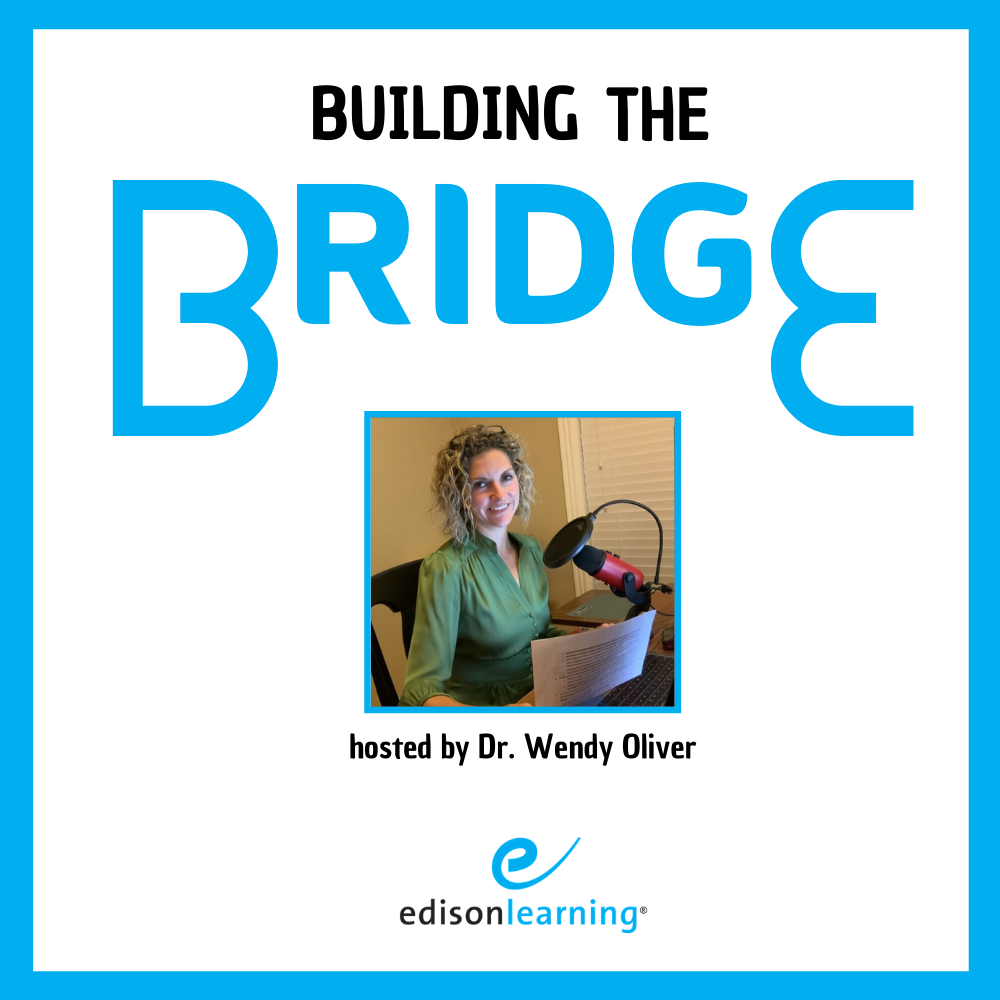 Subscribe to our podcast!
We've launched a podcast series "Building the Bridge" featuring our very own Dr. Wendy Oliver. In this series, Dr. Oliver addresses how to best navigate through this unique time in education and how to do so successfully! Listen to past episodes and learn more about the podcast and Dr. Oliver herself below.