EdisonLearning offers qualified Teachers and Graders, as well as Learning Coach Services and Learning Support Services.
A Learning Coach to serve as a student's academic mentor and student success advocate.
Learner Support Services to provide call center support for academic questions and eCourse assessment scoring.
A Teacher to provide communications, grading and effective, personalized feedback, and academic interventions.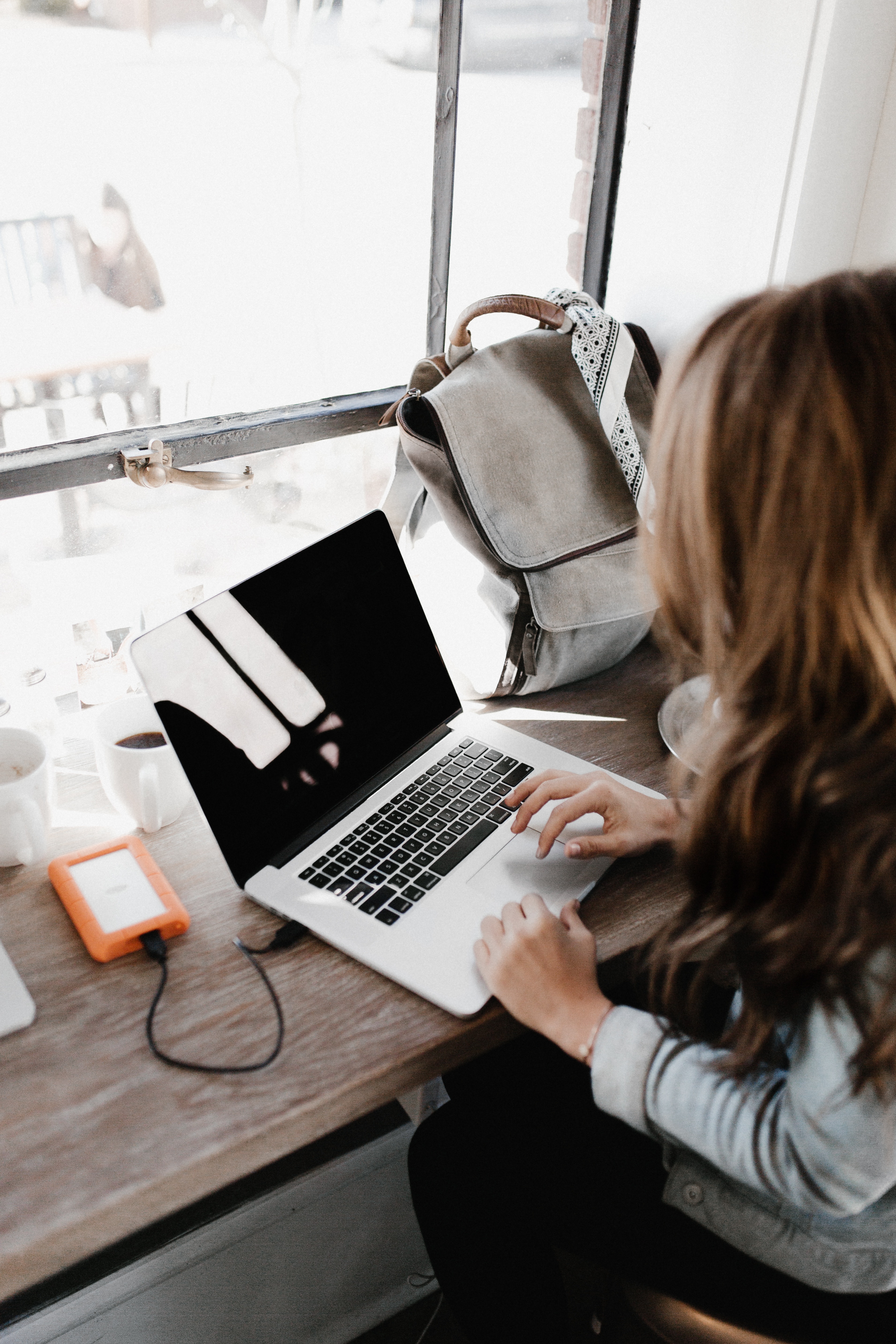 See how we can benefit your students
Let's Connect
Connect with us today to learn more about our instructional and student services.