GEAR-UP: Gaining Awareness and Readiness for Undergraduate Programs
This program offers six-year matching grants to states and partnerships that provide funding for early intervention programs designed to increase college attendance and success.
Funds may be used for coursework to reduce the need for remediation at the postsecondary level, summer bridge programs, and activities that improve the number of students applying to and enrolling in postsecondary education.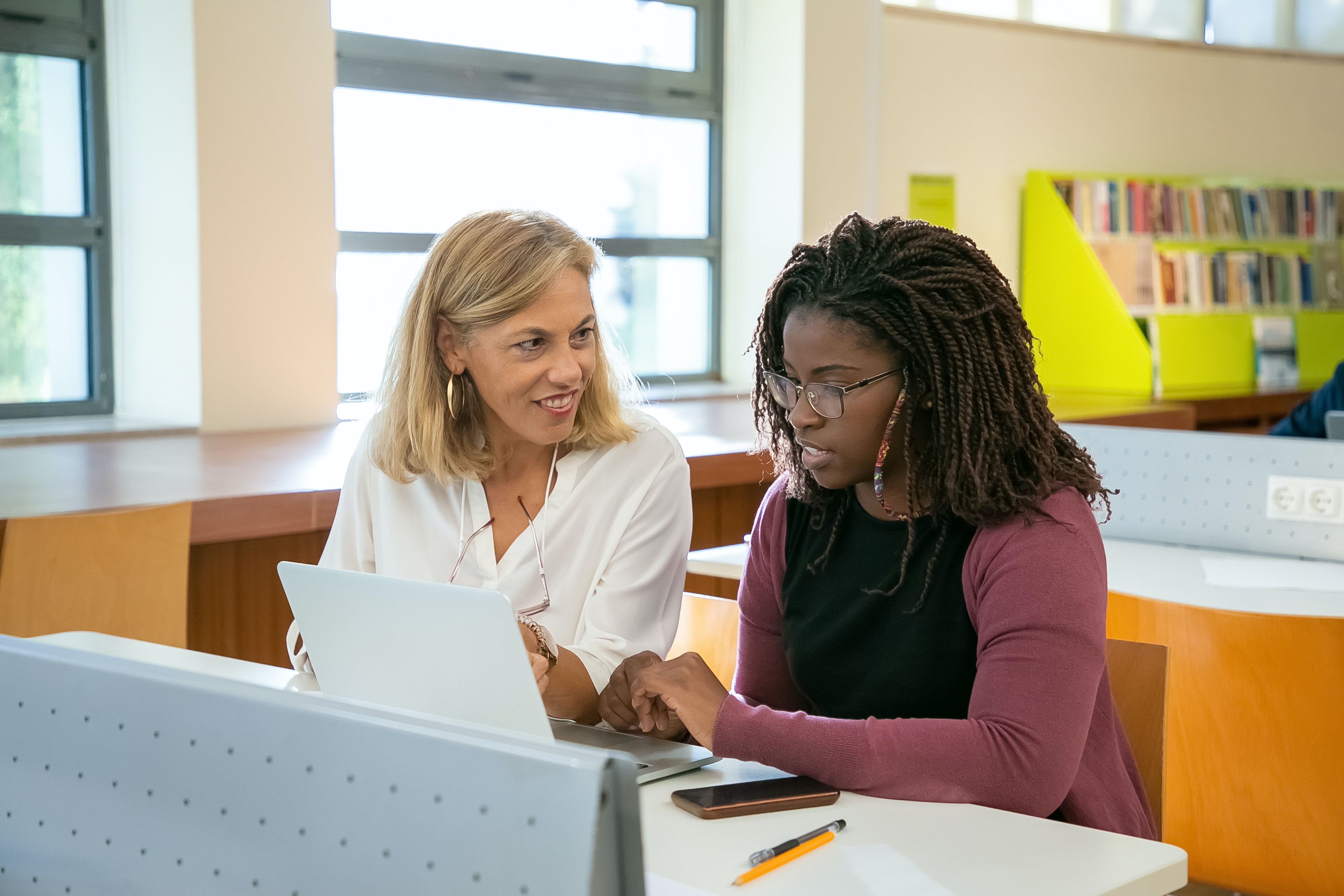 Alignment with EdisonLearning's programs and services
EdisonLearning's eSchoolware allows educators to support learners with access to over 150 high-quality eCourses to address individual student needs. EdisonLearning's 24/7, easy access for use outside of the regular school day includes after-school and summer learning opportunities.
Summer Camps, Career and Technical Education courses, and Own It!, a student empowerment SEL program, support the goal of preparing students from high-poverty areas for successful postsecondary education experiences. All EdisonLearning students have the opportunity to attend sessions with professionals who have overcome unfortunate life circumstances. During these live sessions guest speakers discuss the required education and "a day in the life" of their careers.
Monitoring and reporting tools allow educators, students, and parents to view progress, even when it occurs outside of school hours, to offer interventions and next steps as needed. Whether learners need additional remediation or more challenging content or just need a digital option, EdisonLearning can meet their needs.
Need more funding assistance?
Have Any Questions?
Learn how EdisonLearning can help you target the critical areas where spending will ensure your students have what they need to succeed. Contact us today.