Critical Concepts
Perfect for boot-camps or intensive remediation, this course type is designed to address key skills. The content meets students where they are, offering skills reinforcement, remediation on essentials concepts they haven't yet mastered, or a subject matter refresher before students enter a higher level math or ELA course.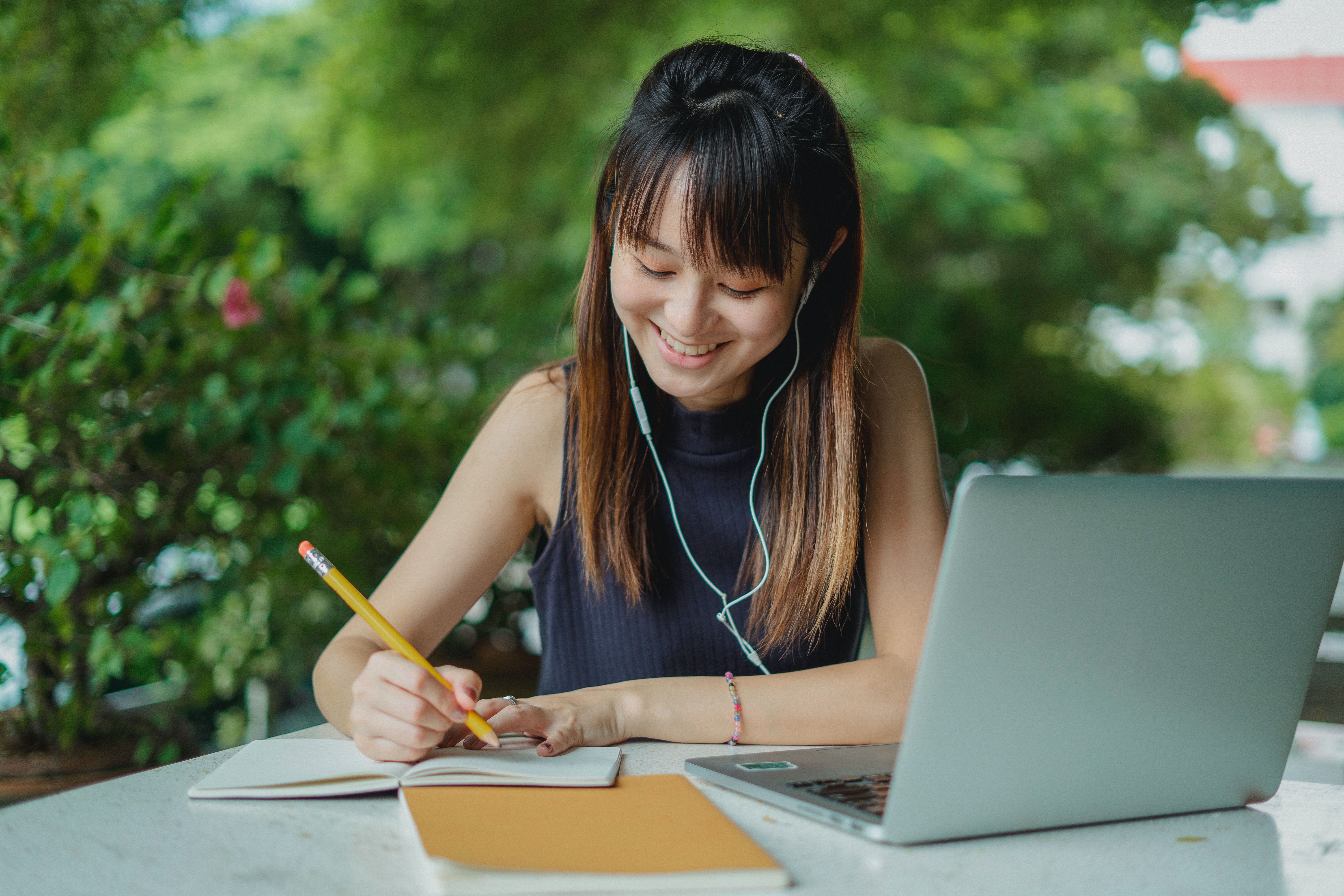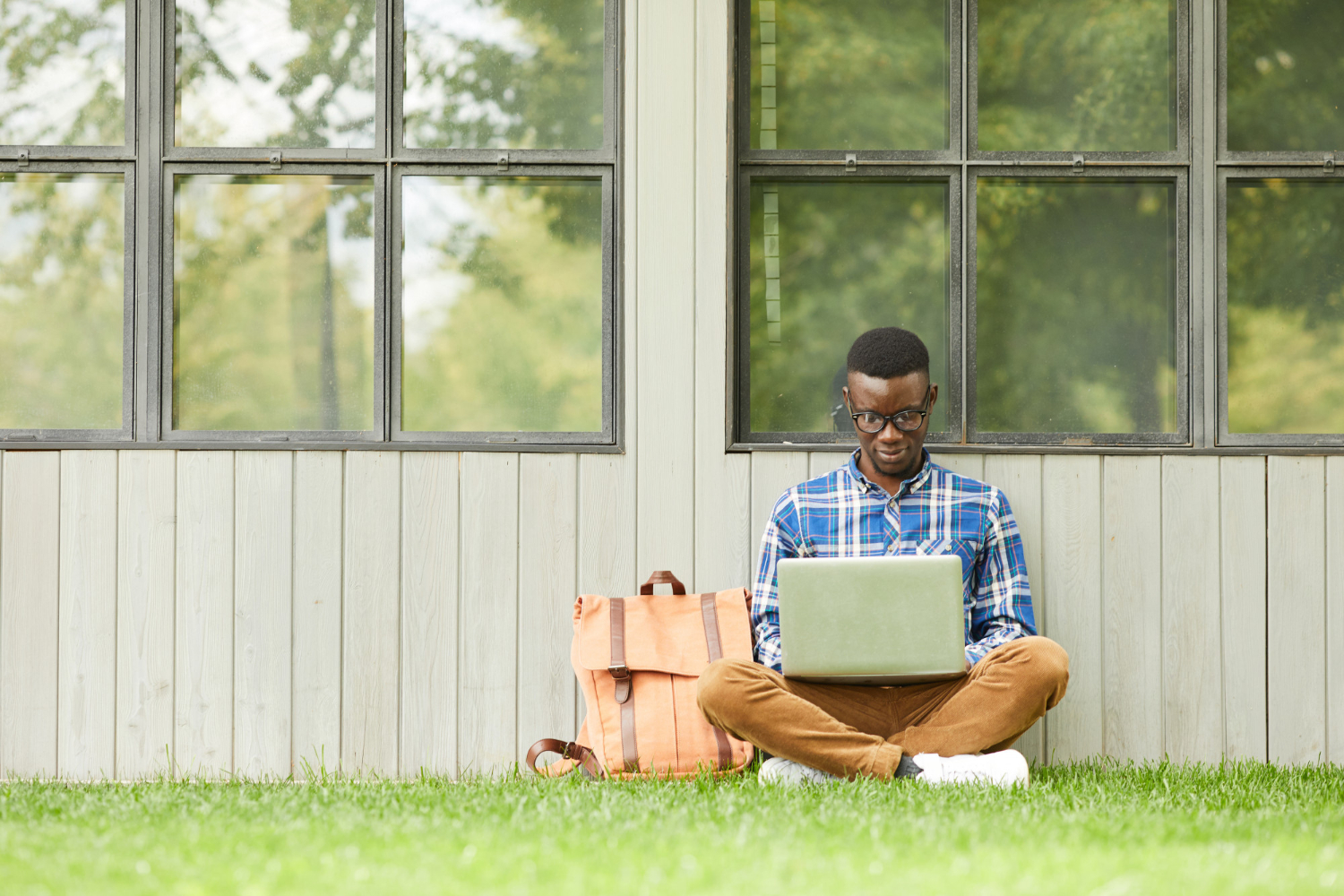 Informational and Persuasive Writing
Aligned to the essential Common Core standards (14) for expository and persuasive writing, this course covers key writing concepts, including how to:
Complete research
Apply style and formatting guidelines
Follow the steps of the writing process to create a strong, well-written academic essay
Additionally, students will learn about the defining qualities and components of strong expository and persuasive writing. Students will apply and demonstrate what they learn about writing by crafting both an expository essay and persuasive essay by the end of the course.
Algebra 1
Aligned to the essential Common Core standards (45) for Algebra 1, this course covers concepts necessary to build a strong foundation in Algebra 1 and future mathematics courses. Students will learn how to:
• Interpret the structure of expressions
• Solve multi-variable equations and inequalities
• Compare and contrast forms and features of functions
• Analyze linear data models
• Summarize categorical data
Students will demonstrate what they learn at the end of each unit by completing an exam focused on problems involving applications of concepts.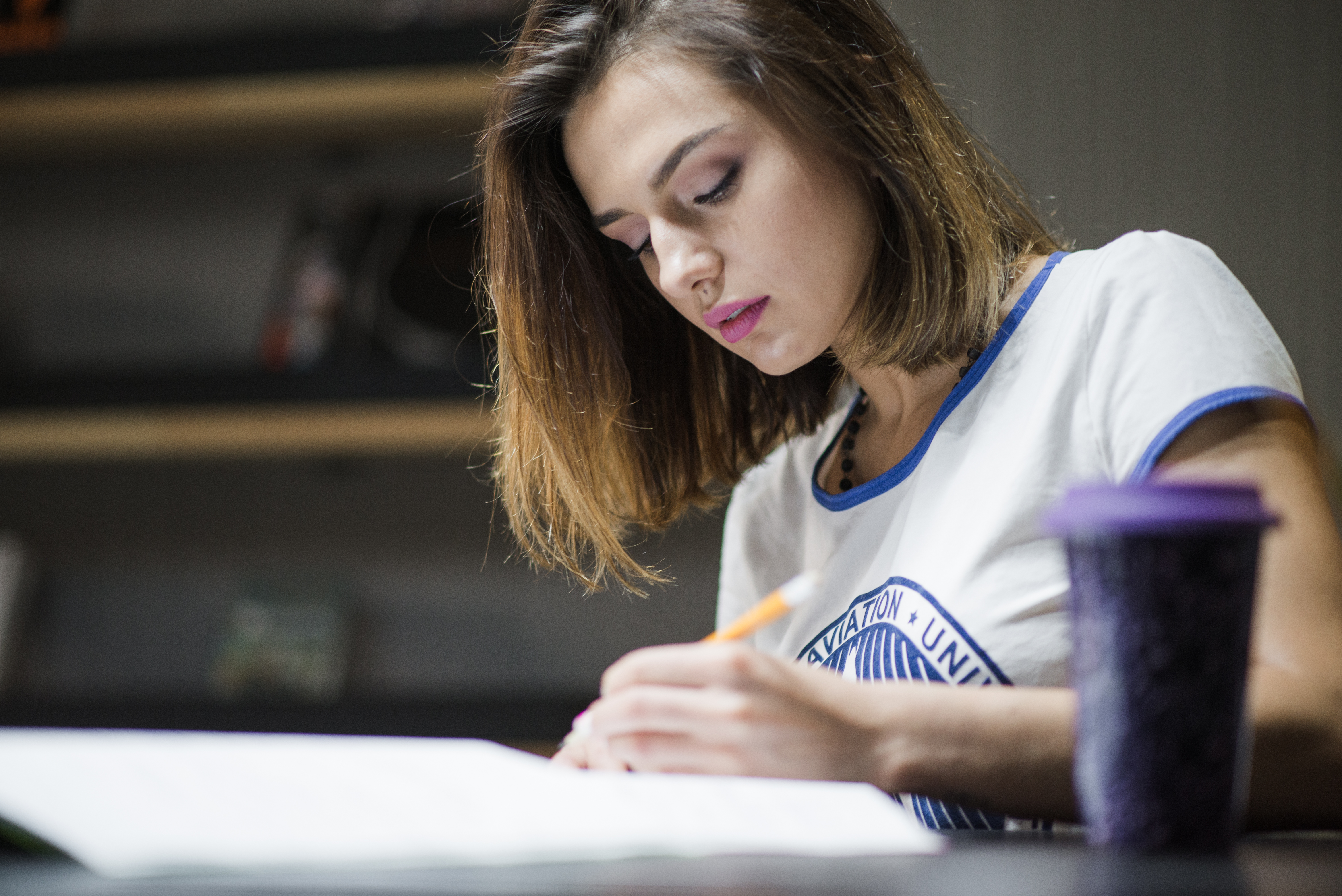 Offer Critical Concepts to your Students
Request Information